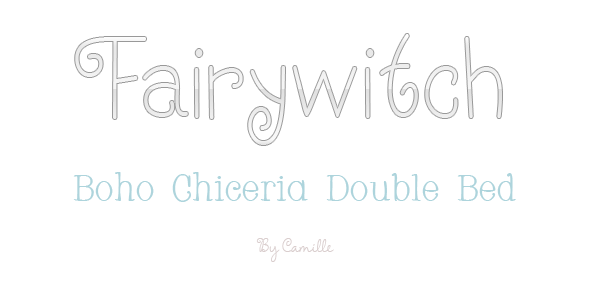 Hello there!
Hope you're all having a good week! The sun has finally come back to this part of France and I felt a lot better today. My body was missing some vitamin D!
I'm bringing you a small conversion, a double bed from the amazing site Fairywitch's Sims. This is actually my second bed conversion and everything seems to be working just fine. It's even woohoo approved!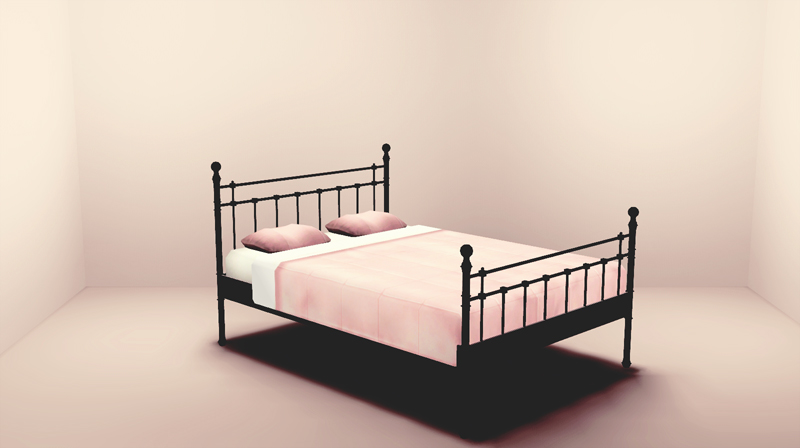 Credits go of course  to the amazing mesh author Fairywitch. I was just missing this bed on my sims 3 and I think some of you might miss it too.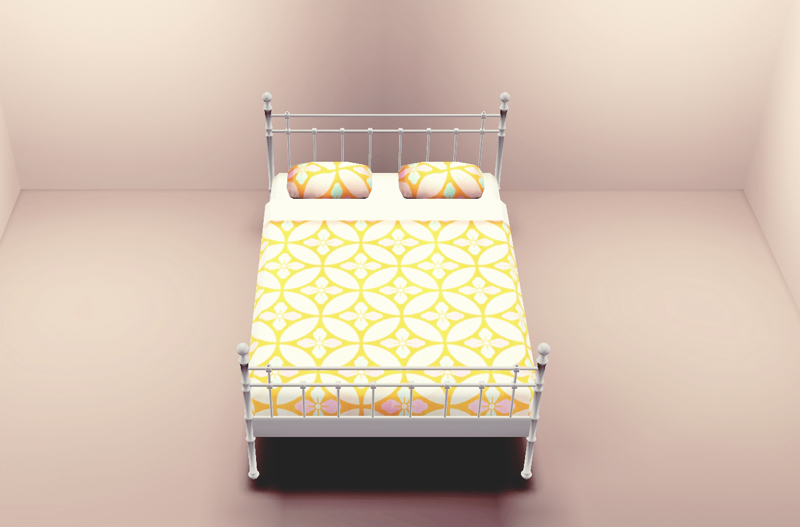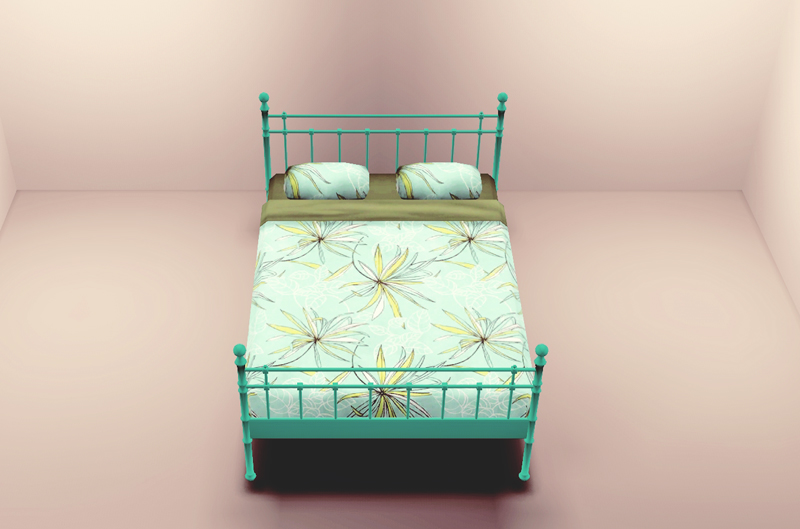 I changed the way to recolor the pillows, I hope you don't mind it 

Have a lovely day and happy simming!

Camille - Boho Chiceria Double Bed PETS (11174 downloads) for patch (1.26 and pets)

Credits: Fairywitch
11 Comments
Posted on March 24th, 2011 @ 01:19 | Amanda said:

This is a Lovely conversion Camille!

Thank you!

Posted on March 24th, 2011 @ 05:40 | Eronoel said:

Beautiful!! Thank you Camille (and Fairywitch) for the lovely bed.

Posted on March 24th, 2011 @ 08:28 | LemonJelly said:

Gorgeous! I can't wait to get it in game!

Posted on March 24th, 2011 @ 14:04 | camille said:

oh girls I'm happy you liked it! Fairywitch has a great talent yes!

Posted on March 25th, 2011 @ 06:50 | bellyache said:

Really beautiful! Thank you.

Posted on March 26th, 2011 @ 03:46 | Mel lee said:

yayyy for you.. I also need vitamin D.. :-(

the bed is really wish i could have one

Posted on March 26th, 2011 @ 03:57 | Yesha said:

Awesome !!!

Those are <3

Posted on March 26th, 2011 @ 13:15 | RD said:

Wow, its a beautifully done conversion. I'm still having trouble with furniture but I hope to get the hang of it one day. Thanks so much for sharing this beauty with us.

Posted on January 11th, 2012 @ 22:19 | Kweenie said:

many thanks for the conversion I like fairywitch stuffies !

Posted on July 15th, 2012 @ 19:48 | fairywitch said:

Hi Camille, I am on a downloading spree and found your site for patterns. Very nice btw! I've only had the Sims 3 for a week now and was thinking about converting my beds. Thank you! :D

Posted on February 18th, 2017 @ 17:33 | Psycho Panda said:

so cute! >.<
Leave a comment