Hello everyone!
I hope you're all enjoying the weekend. Even if it's saturday the work knocked on my door and I am SO lazy to do anything. That's my main problem with the cold, it arrives and brings lazyness with it! I also know that there's some time I don't offer you anything, but I'm with lack of creativity. I've converted some objects, but after some time I forget to upload them. Here are three collections of paintings. I went for bright colors these weeks so I decided to give my sims some new paintings. Maybe you'll like them too?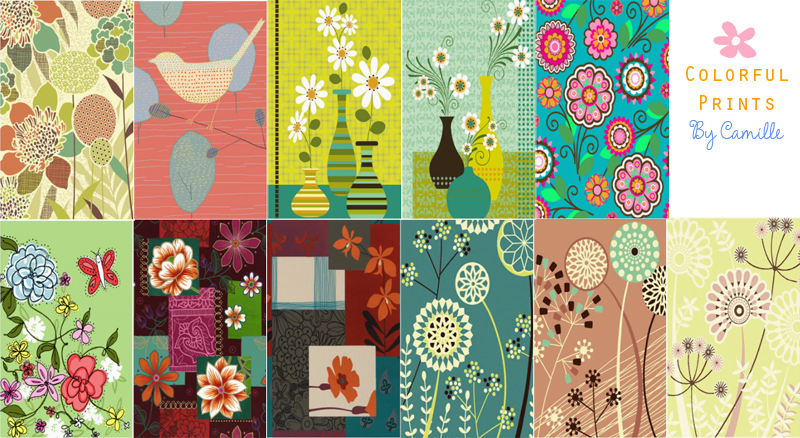 I love the painting meshes EA made for Late Night Expansion, however with my TSRW I couldn't see the textures to change so I decided to export the mesh and re-import it. I did the re-map and everything sims seems to be working just fine!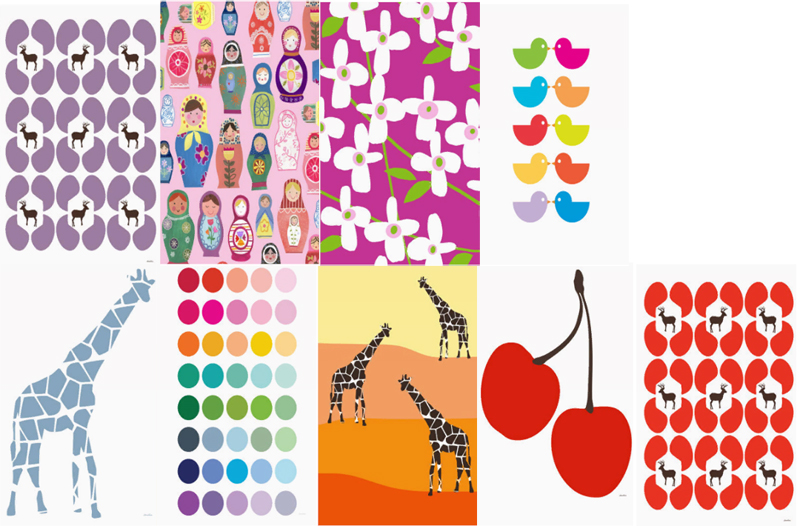 For the pictures, as usual I went to art.com and I found all these goodies!!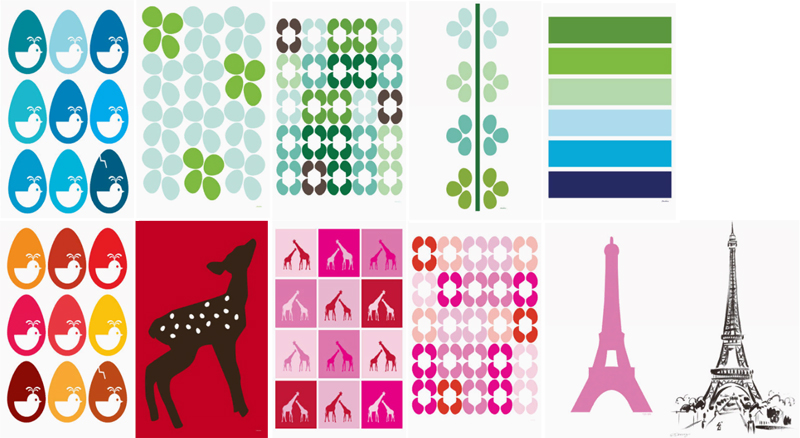 In game picture: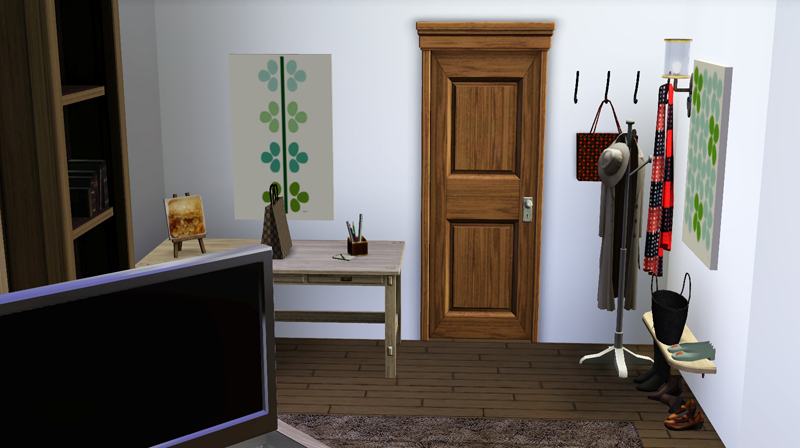 I hope you'll have fun with them! Happy simming!


Credits:
Art.com


14 Comments
Posted on March 20th, 2011 @ 00:41 | Amanda said:

Wonderful! I love colorful! Thanks Camille

Posted on March 20th, 2011 @ 13:54 | Tawny said:

So I would need Late Night in order to download these? They're perfect, my Sims' homes are always so colorful and these would be used A LOT, haha. Luckily I'm getting Late Night later this week so I'm going to download regardless :P

Posted on March 20th, 2011 @ 14:11 | camille said:

Thank you Amandita!!

@Tawny No no, I don't think you need Late Night because I re-imported the mesh. You should be able to install these

Posted on March 20th, 2011 @ 15:54 | Jennifer said:

I absolutely love these!! Thank you for sharing!!

Posted on March 20th, 2011 @ 15:54 | Candy Lover said:

These are so cute! The things that you create make me very comfortable.

Posted on March 21st, 2011 @ 23:19 | Lorry said:

Thankyou for these gorgeous prints I love bright colours

Posted on March 22nd, 2011 @ 04:55 | Capri said:

These are so gorgeous, I can't wait to use them–thanks!

Posted on March 24th, 2011 @ 10:12 | Willene said:

Wow, this is the most beautiful patterns I've seen so far! Thank you for this great download.

Posted on March 26th, 2011 @ 17:45 | RD said:

LOVE thanks so much

Posted on March 27th, 2011 @ 00:36 | camille said:

Thank you guys. You feedbacks are always very important to me!

Posted on April 17th, 2011 @ 09:41 | Anna said:

They're so pretty! Thank you sooooo much!

Posted on April 27th, 2011 @ 14:18 | mae said:

OMG this is just so wonderful!! i absolutely love everything!! so pretty

Posted on July 17th, 2012 @ 09:05 | Pickles said:

Reeaally luv these – need them to perk up my Sims houses! Thank you so much!
from Pickles

Posted on March 6th, 2013 @ 18:16 | Marie said:

super!
where do you get pretty icons?
http://www.camillecc.com/wp-content/uploads/2011/03/1065507b54d1mjc62.gif
Leave a comment